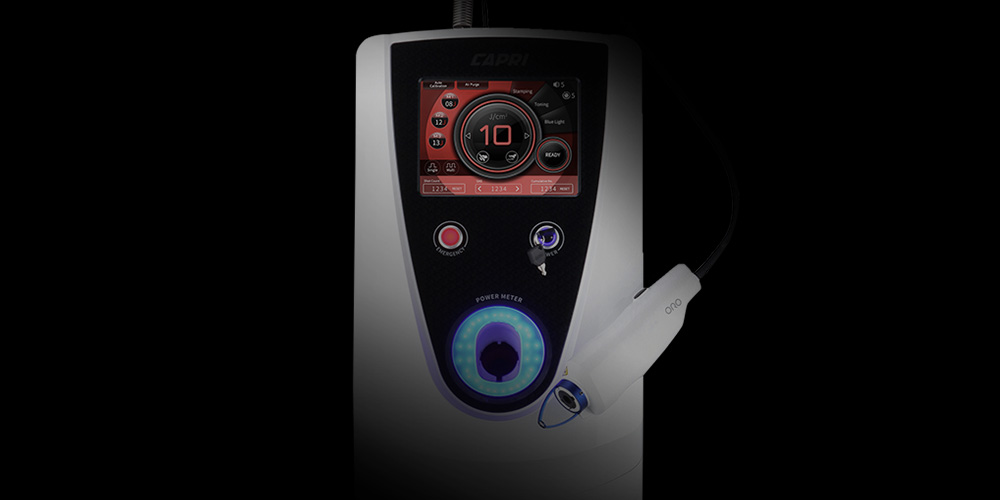 CAPRI LASER
High Uniformity 1450nm
Diode Laser & Blue Laser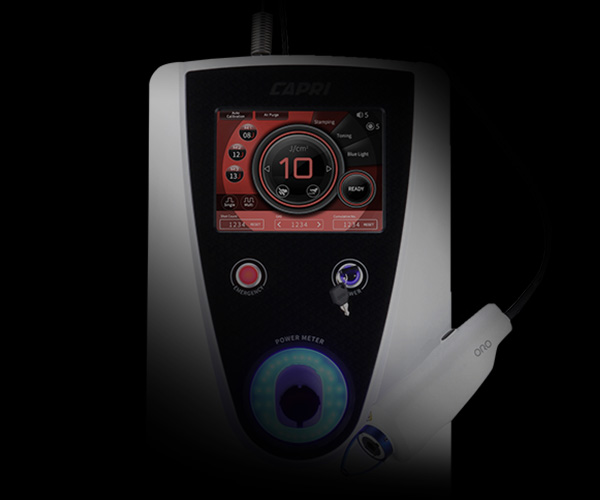 CAPRI LASER
High Uniformity 1450nm
Diode Laser & Blue Laser
Features.
CAPRI is a technical cooperate with M company in the US for High Power and Dual Laser Diode.
Blue Laser.
Sterilization. Using various skin types available. Improves skin health and clarity. Effective acne treatment. CAPRI's Blue Laser is NO PAIN. CAPRI shoots beams double deeper and deeper and only sterilizes bacteria in the skin.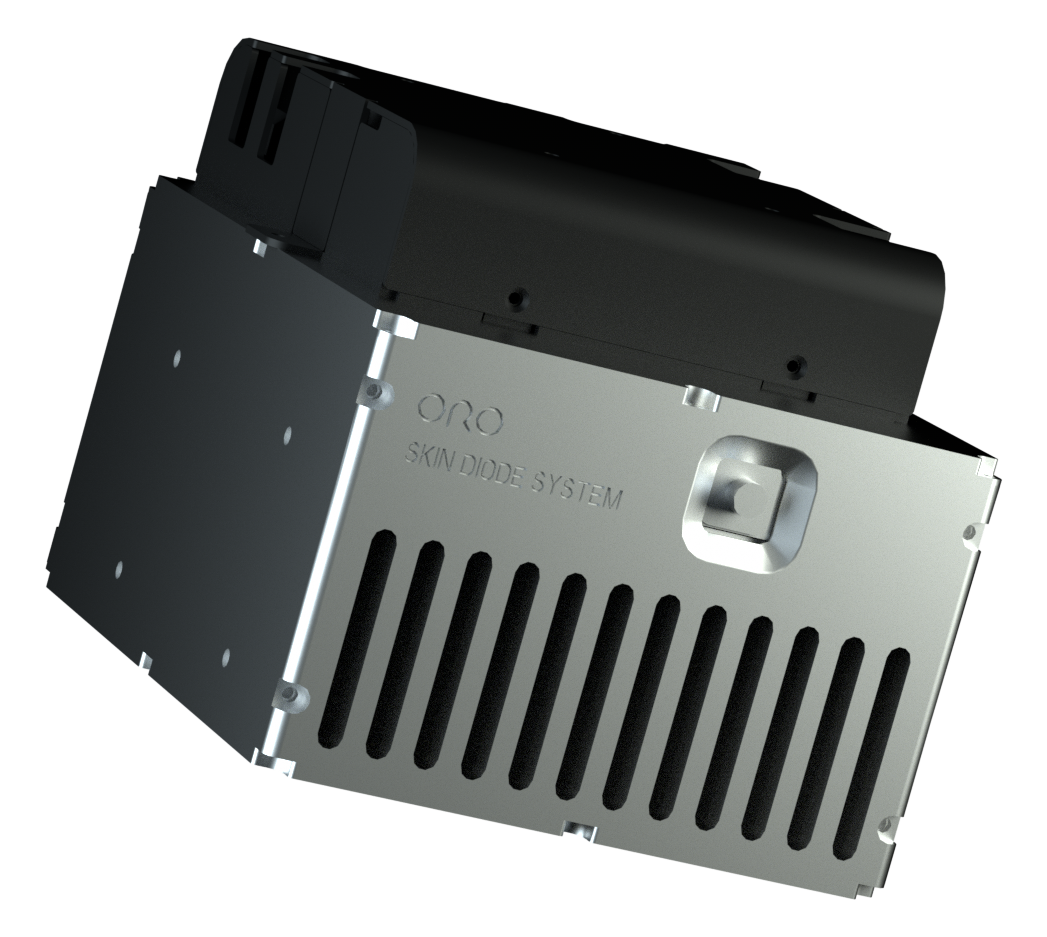 Technology.
It is a technical cooperate with M company in USA, and it is a High Uniformity Laser which applies two wavelength laser 1450nm and About 400nm to one module.
- Top Hat Mode.
The other companies collects LD of several strands, but CAPRI is totally different.
CAPRI was the only single core LD to make a Top Hat with a technical cooperation with M company in the US. The existing zoom handle have a risk of burning because of energy concentration. CAPRI has reduced the risk of burns by making Top Hot technology and completing collimator technology.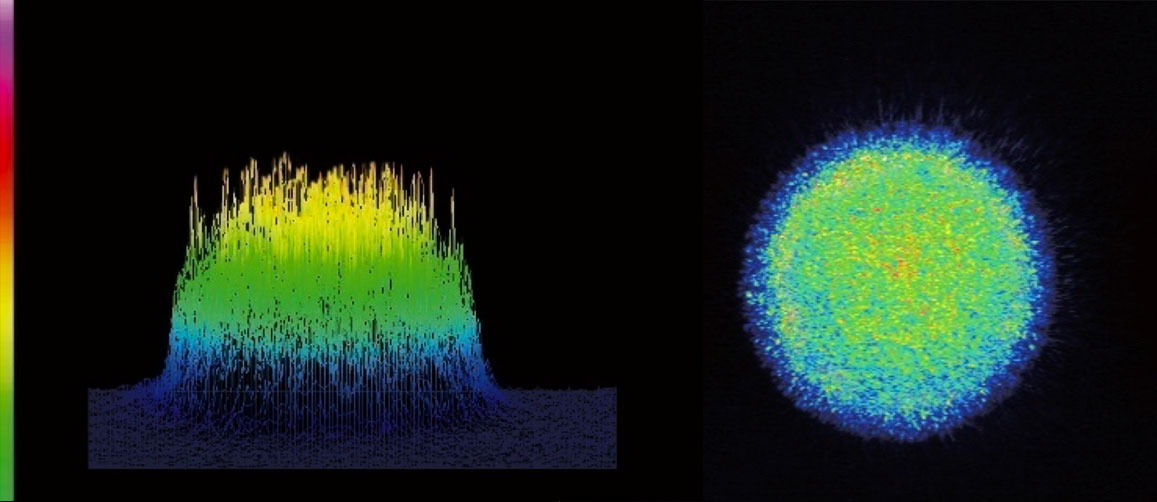 Others

- Auto Calibration.
Auto Calibration many companies hesitate because of the high cost of Auto calibration, But the ORO company was equipped with the CAPRI Laser.
- 1450nm Wavelength.
Thermal energy penetrates to the sebaceous gland without damage.
Removes bacteria in the skin by bactericidal action.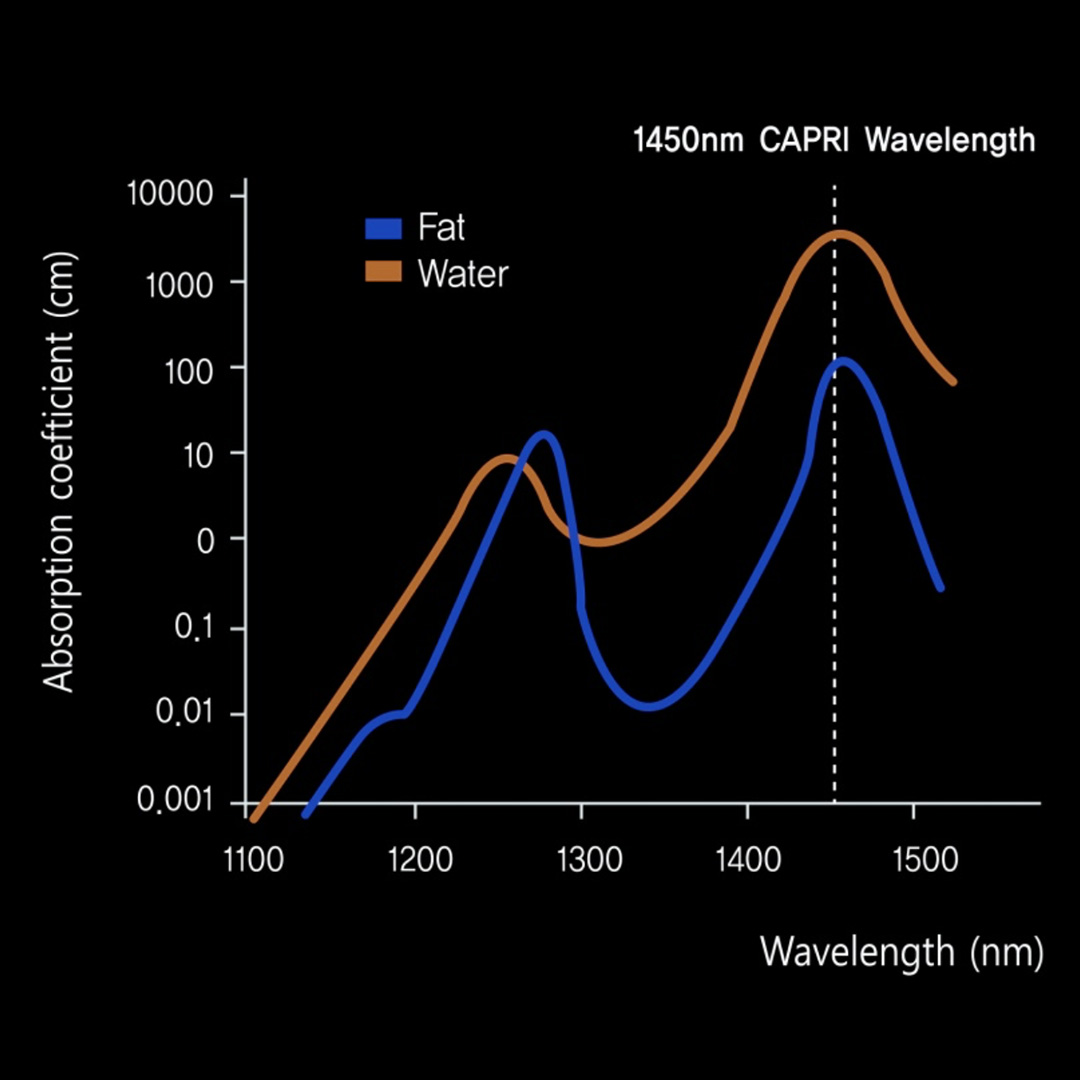 3-Modes Type.
3Modes from One handle.
Stamp mode. Toning mode. Blue Laser mode.
- Blue Laser Mode.
- Blue – Toning Treatment.
- Bacterial sterilization, Removal.
- Effective acre treatment.
- Various skin tone available.
- Minimize skin irritation.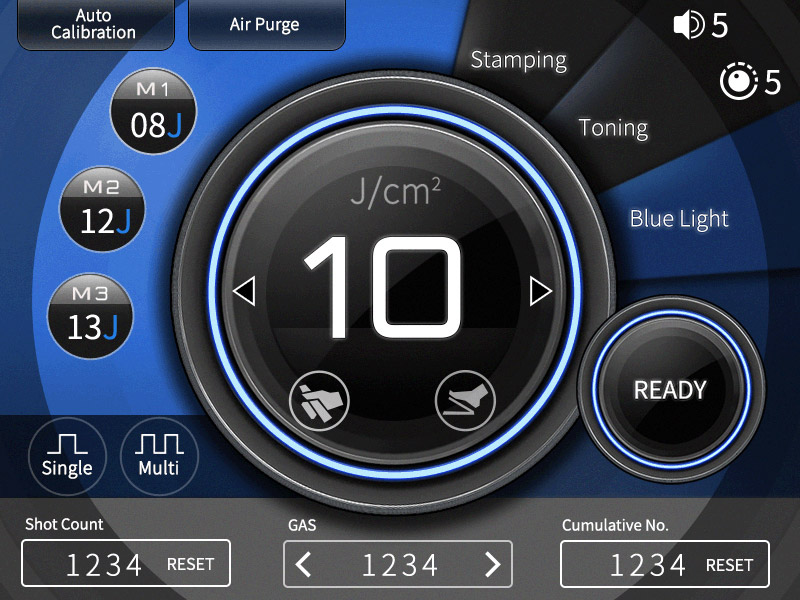 - Stamp Mode.
- A localized acne.
- Reduce pain by A.T.C.D.
(Cooling System)
- Effective energy Transfer.
- Improving Sebaceous gland.
- Effect on lifting and fine wrinkles.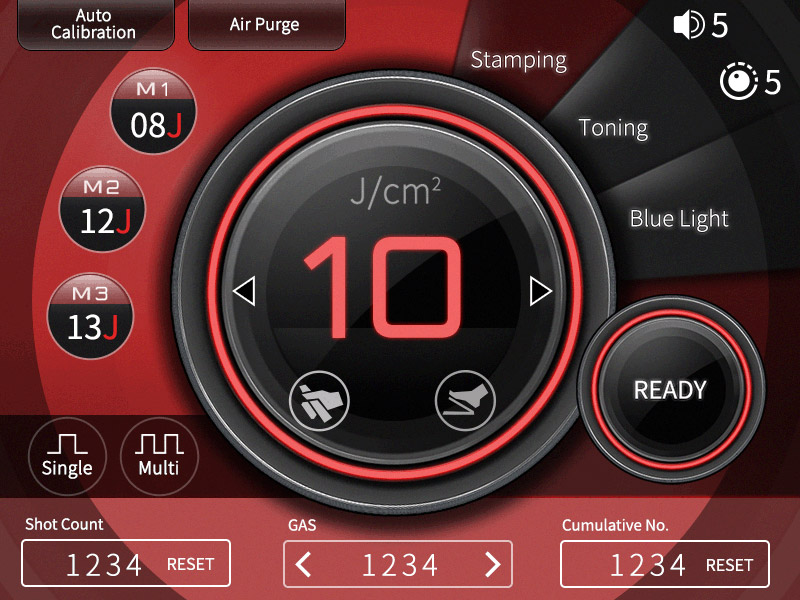 - Toning Mode.
- Excess sebum secretion.
- Advanced toning technology.
- Sebum Control.
- Long lasting effect.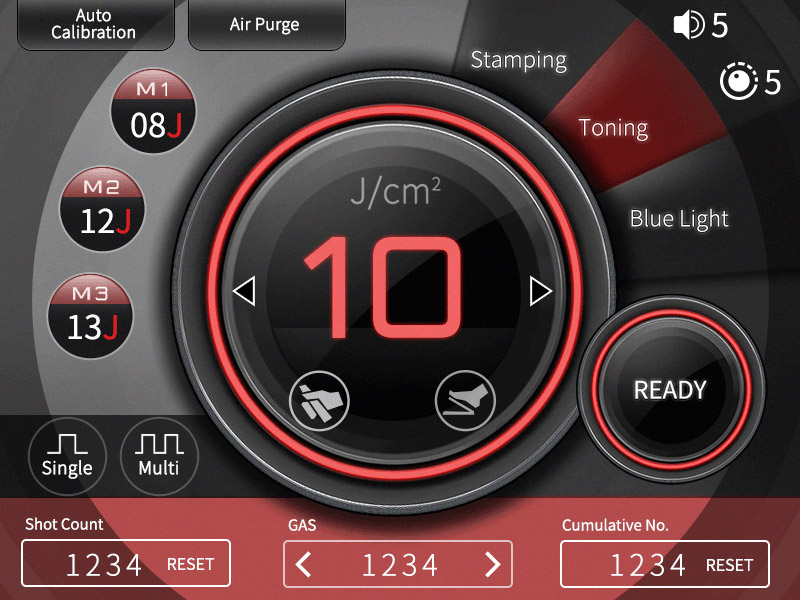 ACNE & ATOPY.
A complex acne & atopy. Only acne treatment equipment.
It is a 1450nm Diode Laser with high absorption degree of oil and moisture.
Before & After.
Clinically proven results across indications.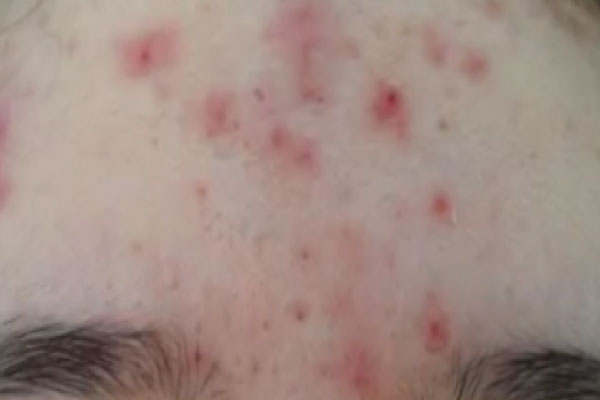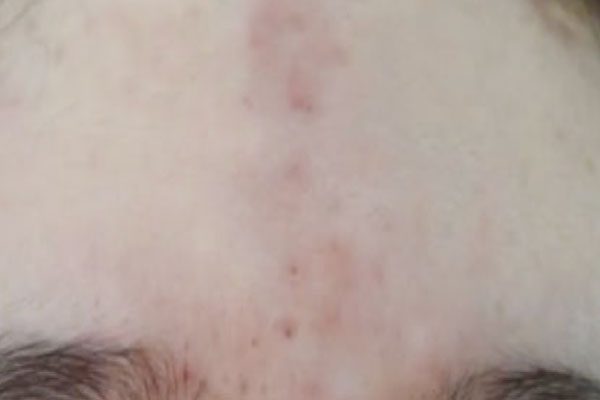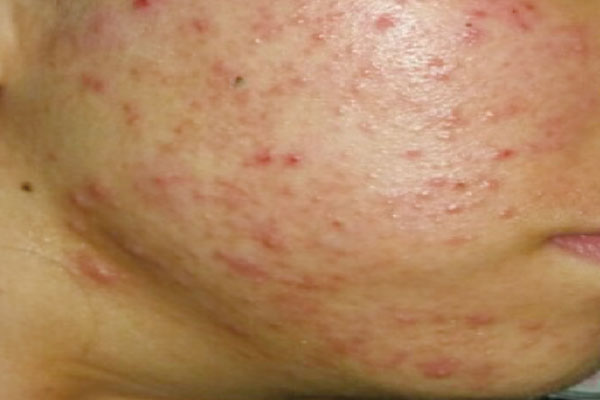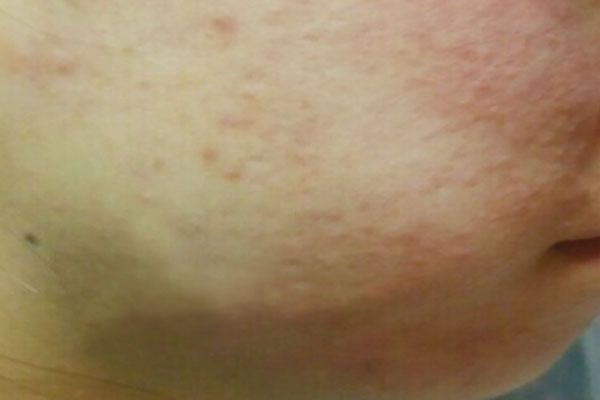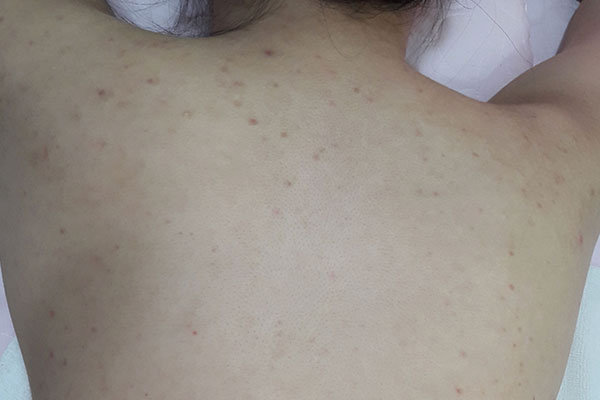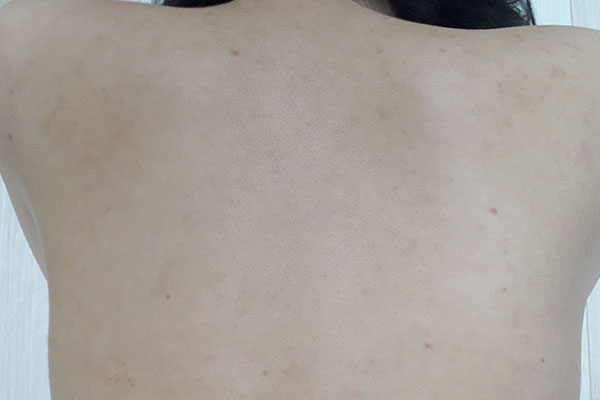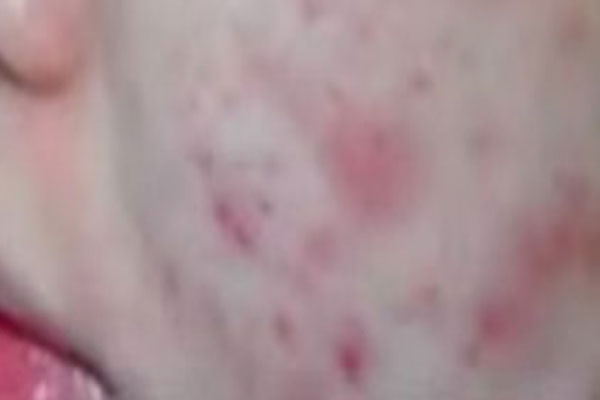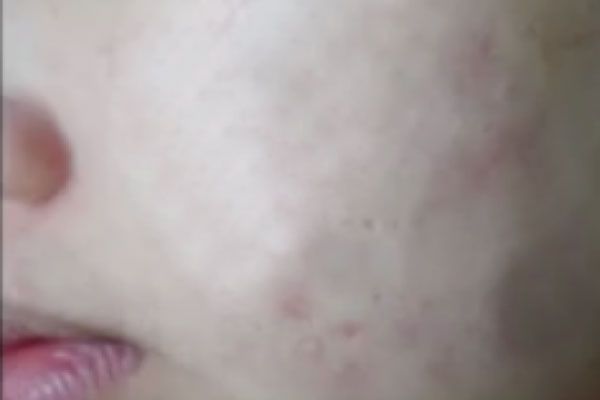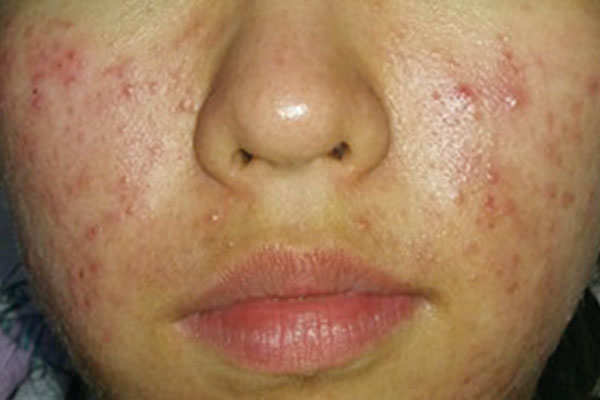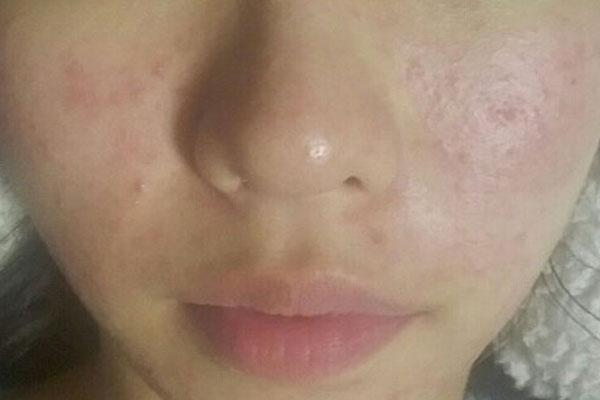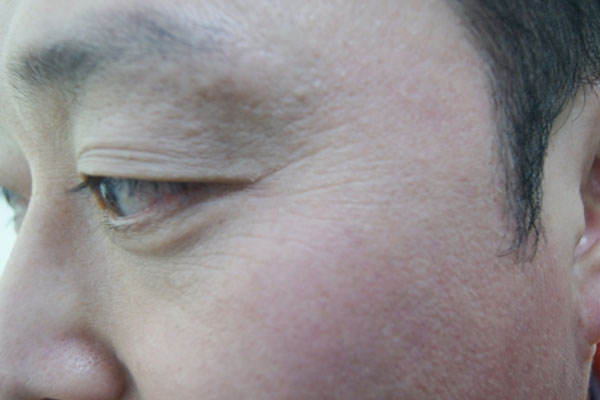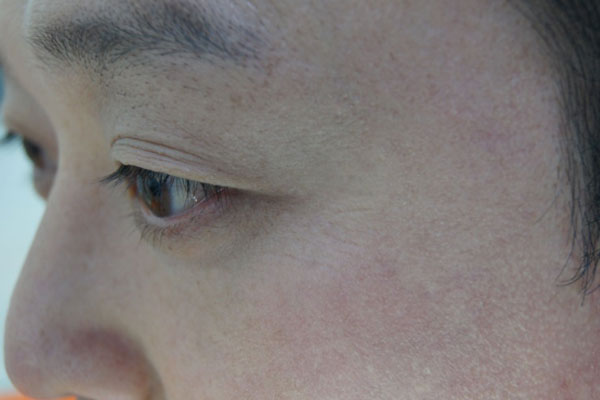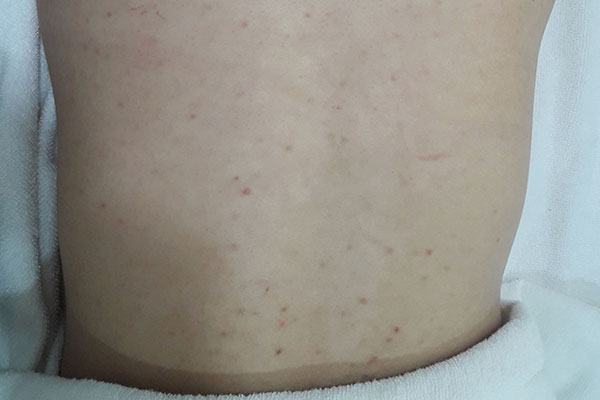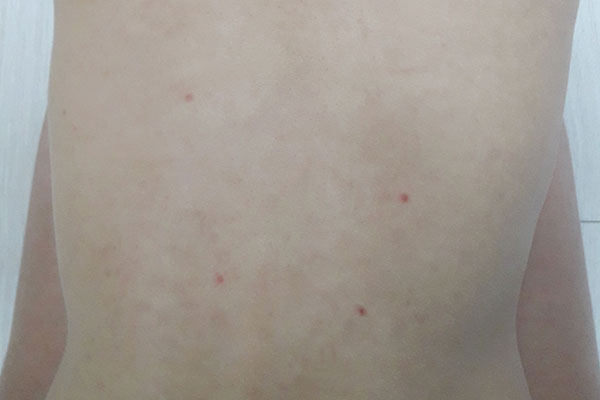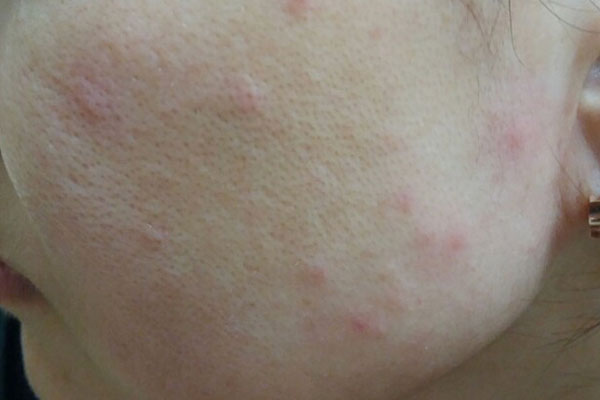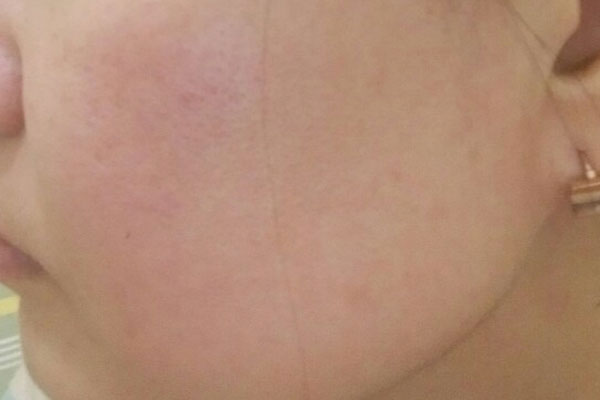 Specifications.
High Uniformity 1450nm Diode Laser & Blue Laser.
CAPPRI.
Mode
Stamp / Toning / Blue Laser
Delivery System
Lens coupled optical fiber
Dimension
W 300 x D 460 x H 1140 (mm)
Special features
- Technical cooperation with M company in the U.S
- Difference from Chinese products
- Can be used for various lesions by 3-modes function
- Bacterial sterilization by Blue Laser

We Focus On The Laser.