ORO Company.
We are a company that pursues the best.
Due to our endless effort, Blue Laser,
the world's first developed, was born.
The success we have gained from trial and error has made us stronger and grown into a company that has the technology.
ORO will become a global company through continuous research and development In the future, ORO will be its best to make better products.
Research & Development
We conduct joint research and development with world-class companies to make better products from medical equipment to indurstrial laser equipment.
Be in Partnership
with Doctors
We work with capable doctors to review the safety of our equipment and to accept their comments to make more complete products.
Made in Korea
We always produce our own products in korea to maintain the highest quality. The best way to reward customers trust is good quality.
Always Communicate
We have been communicating our customer who use our products. We manage our customers to use our products for a long time.
Patent and Certification.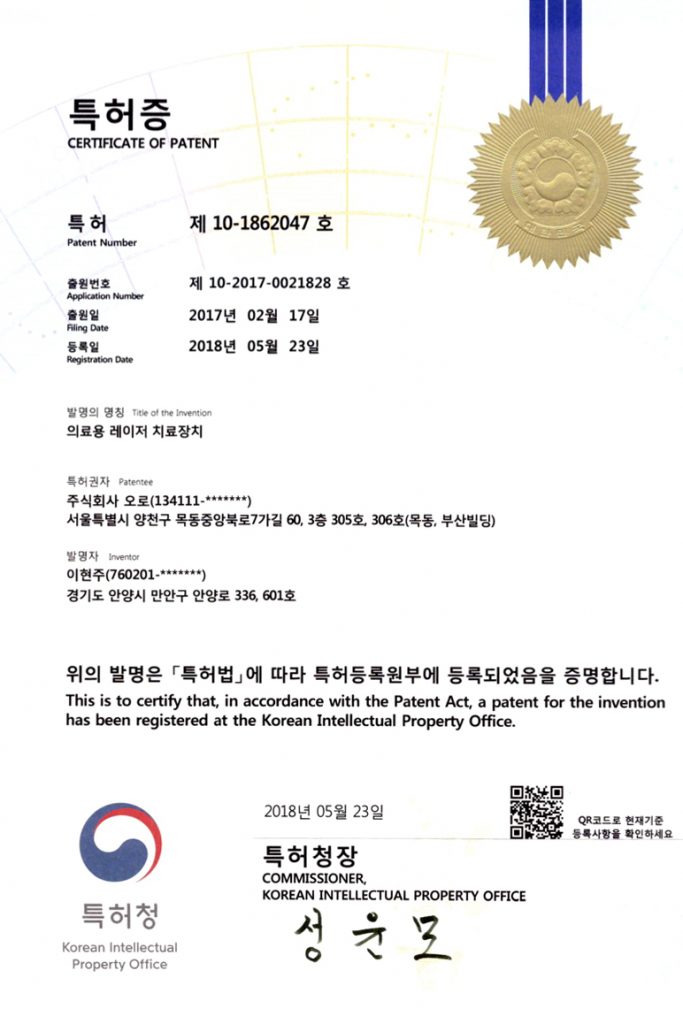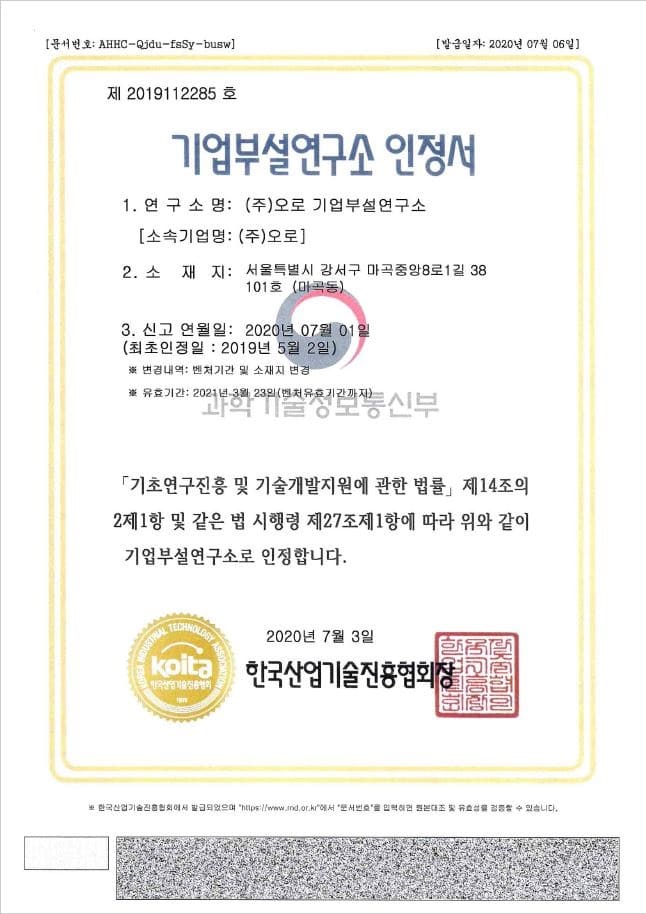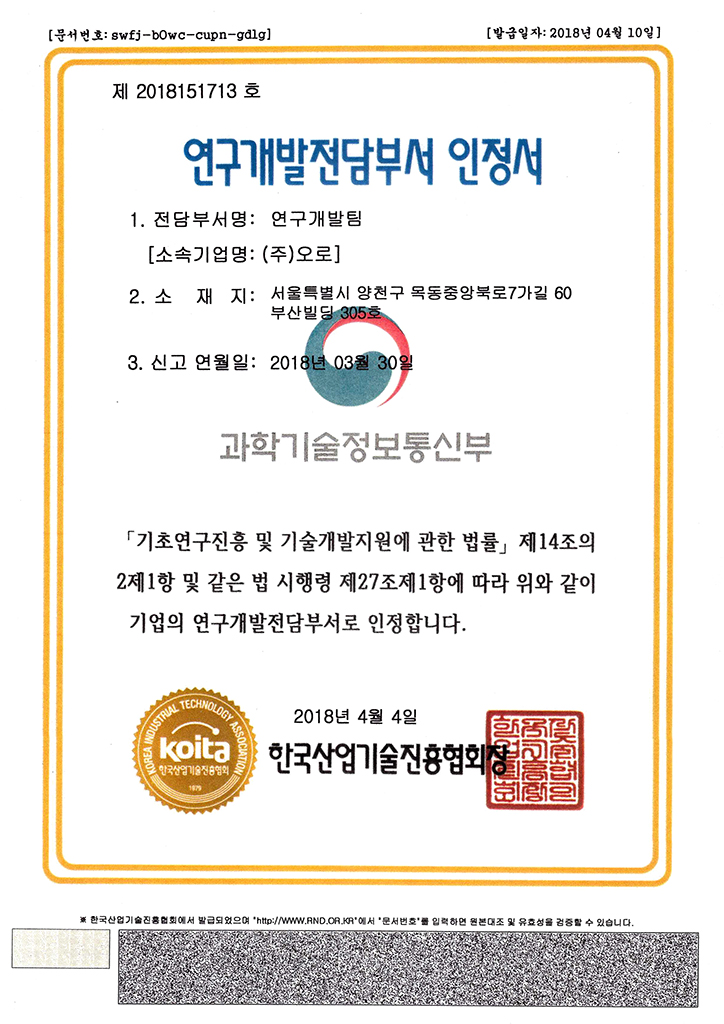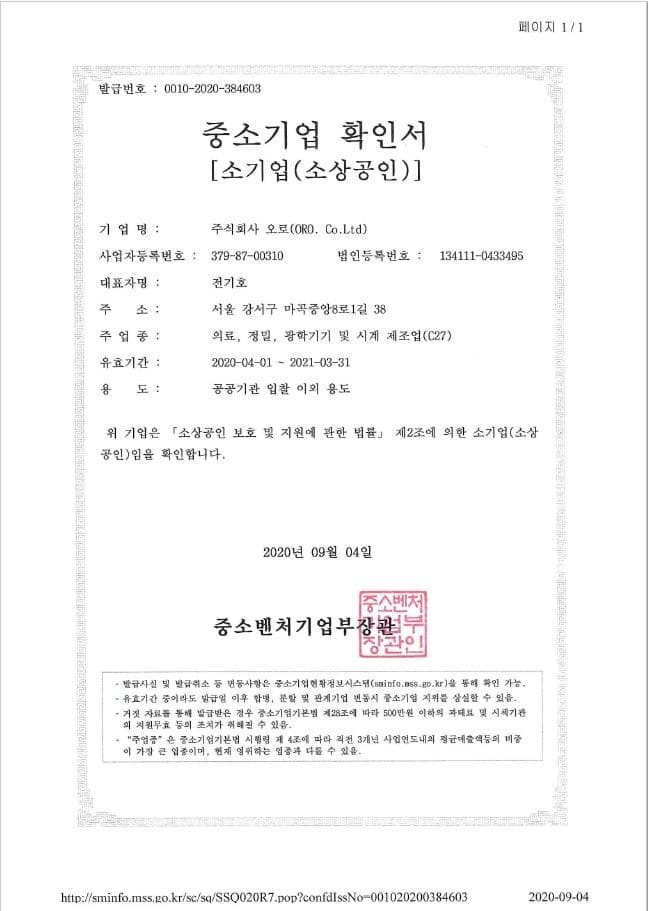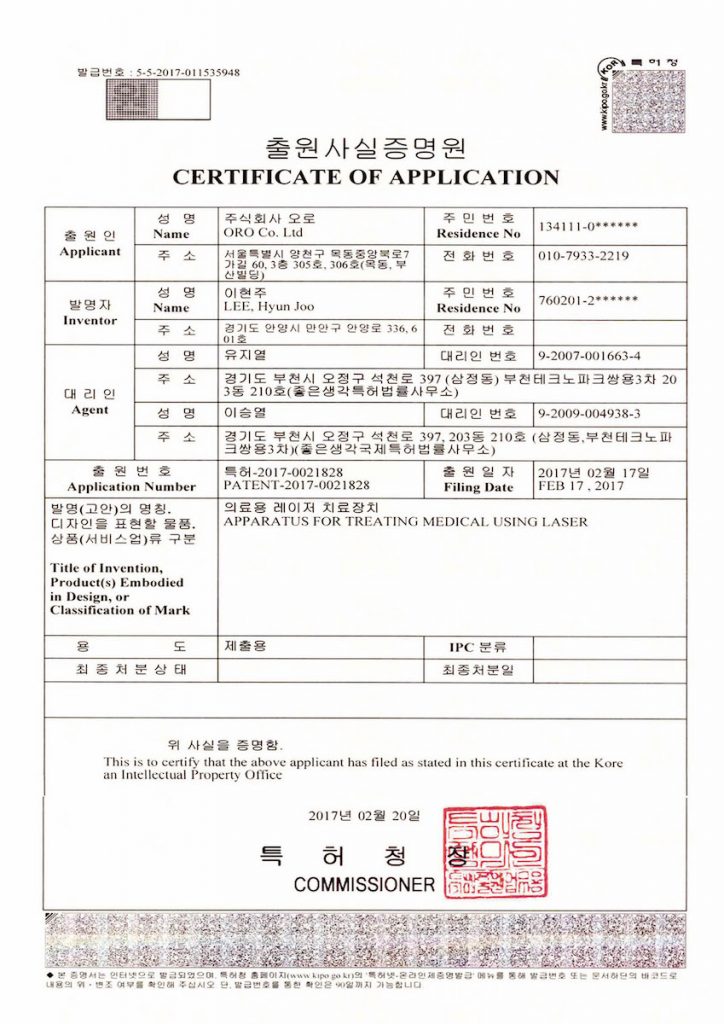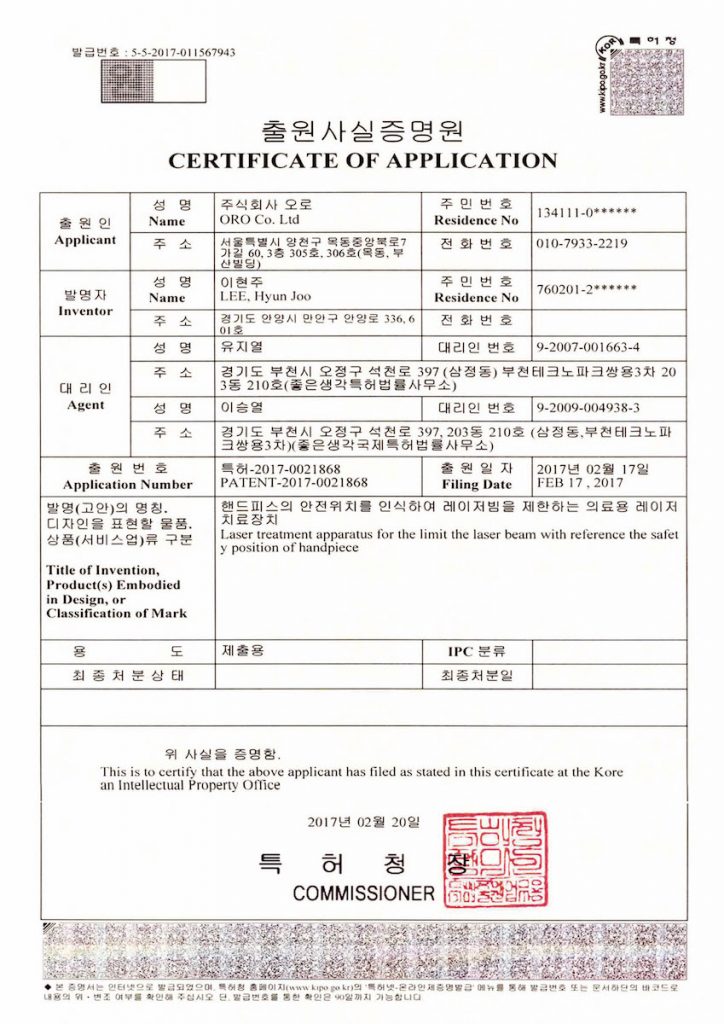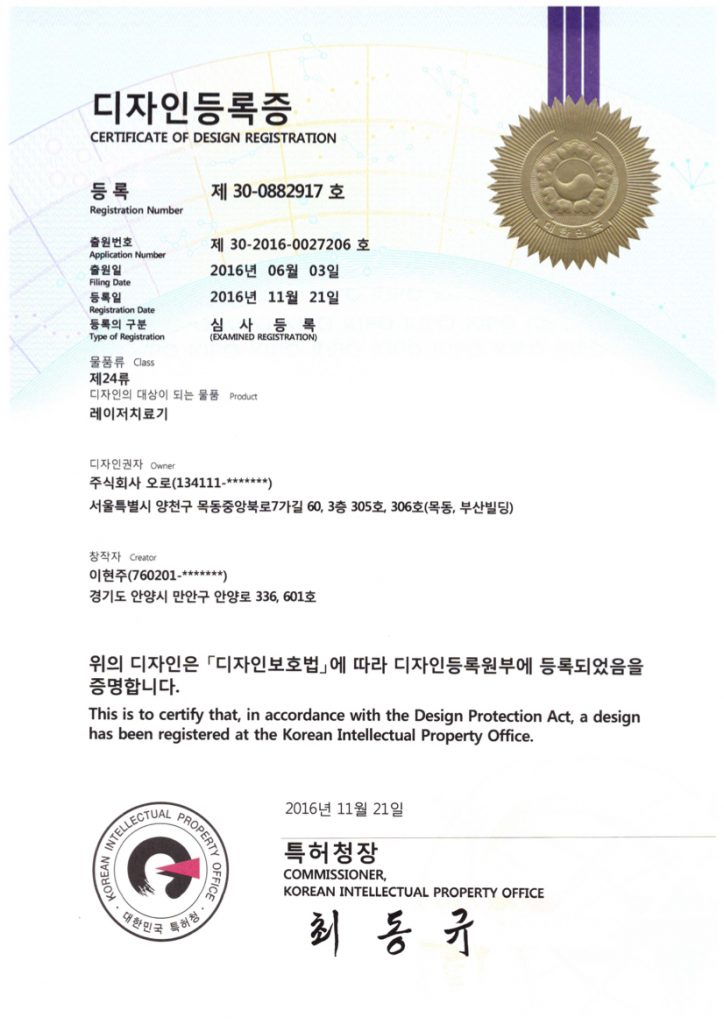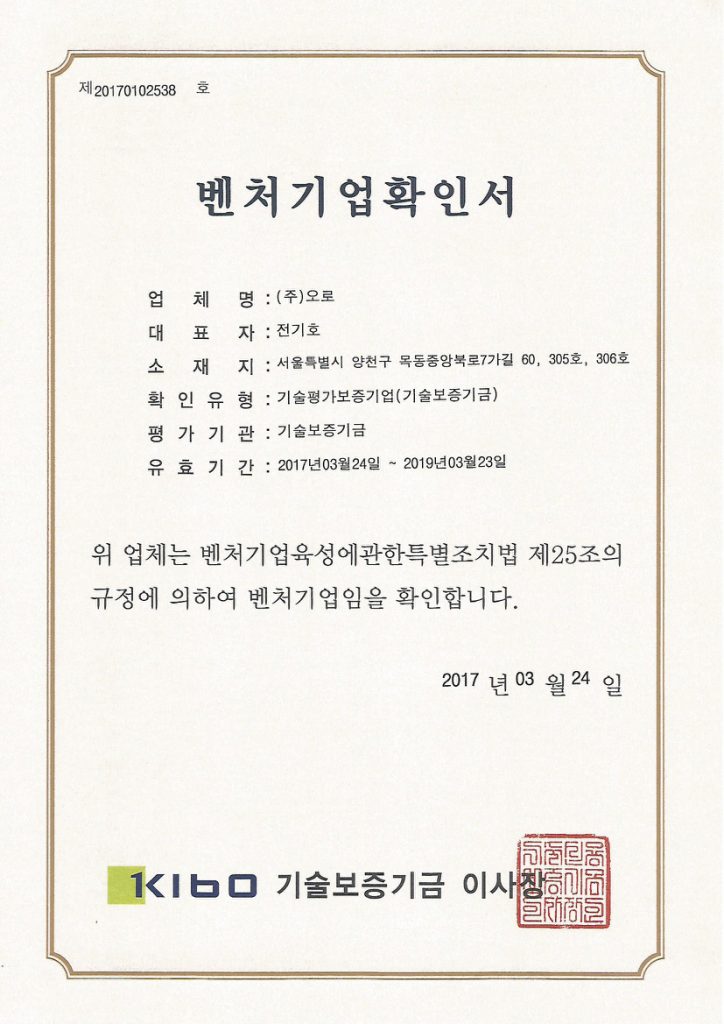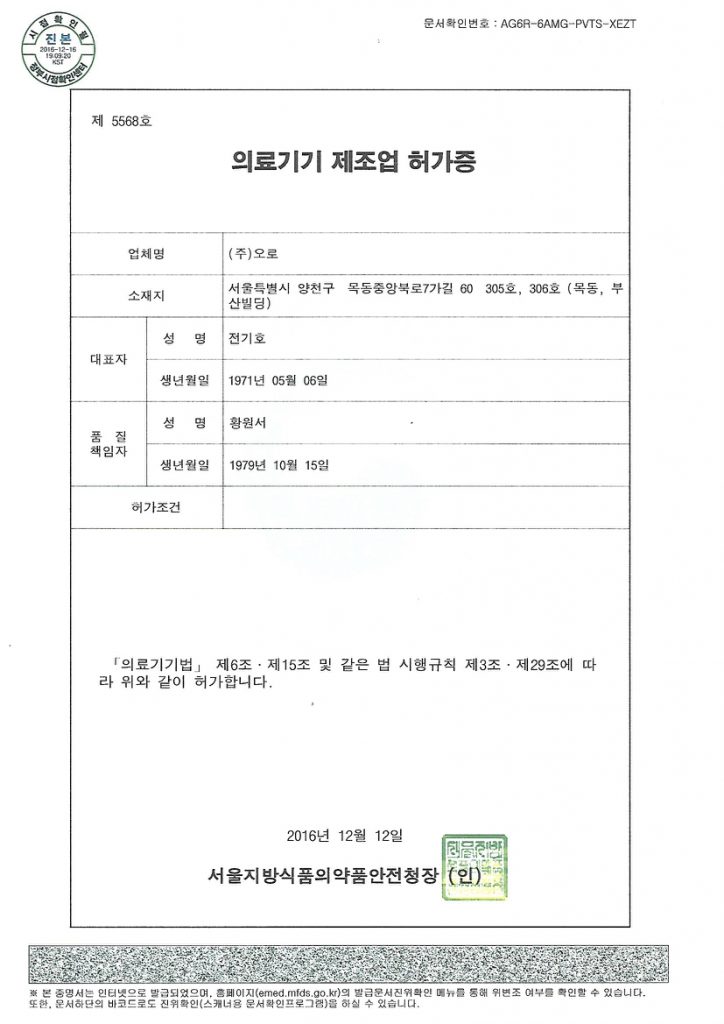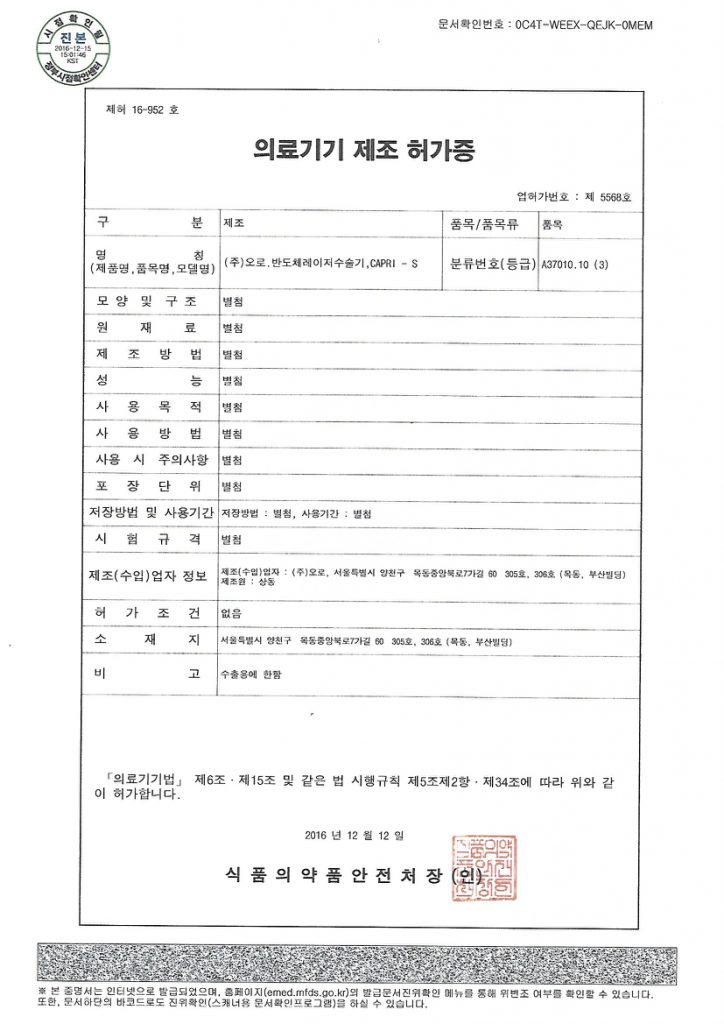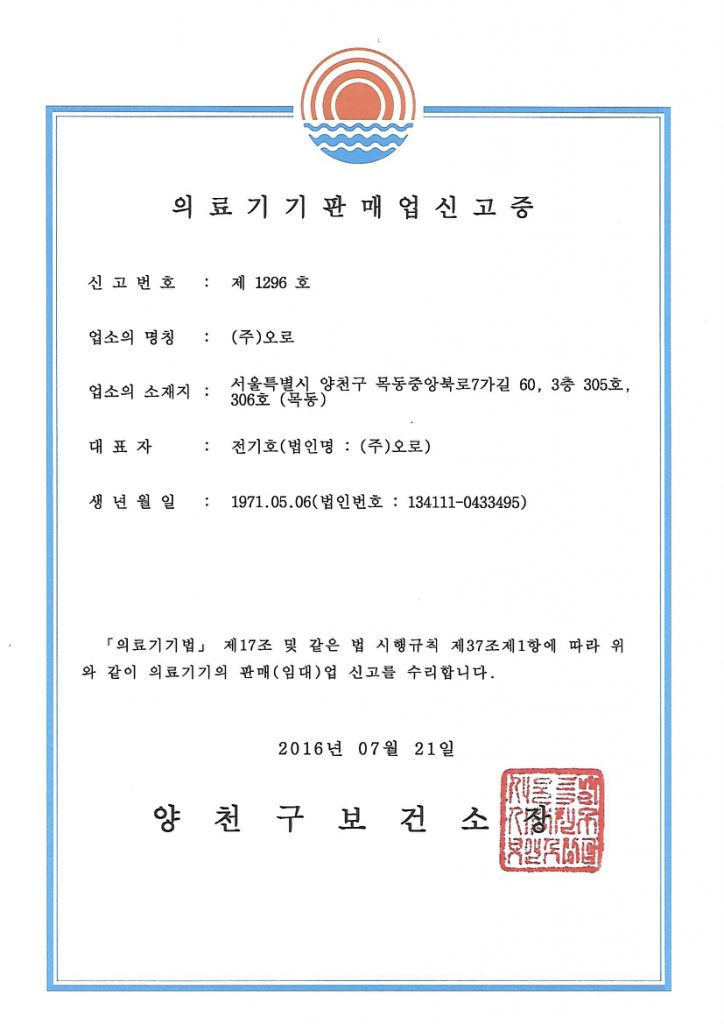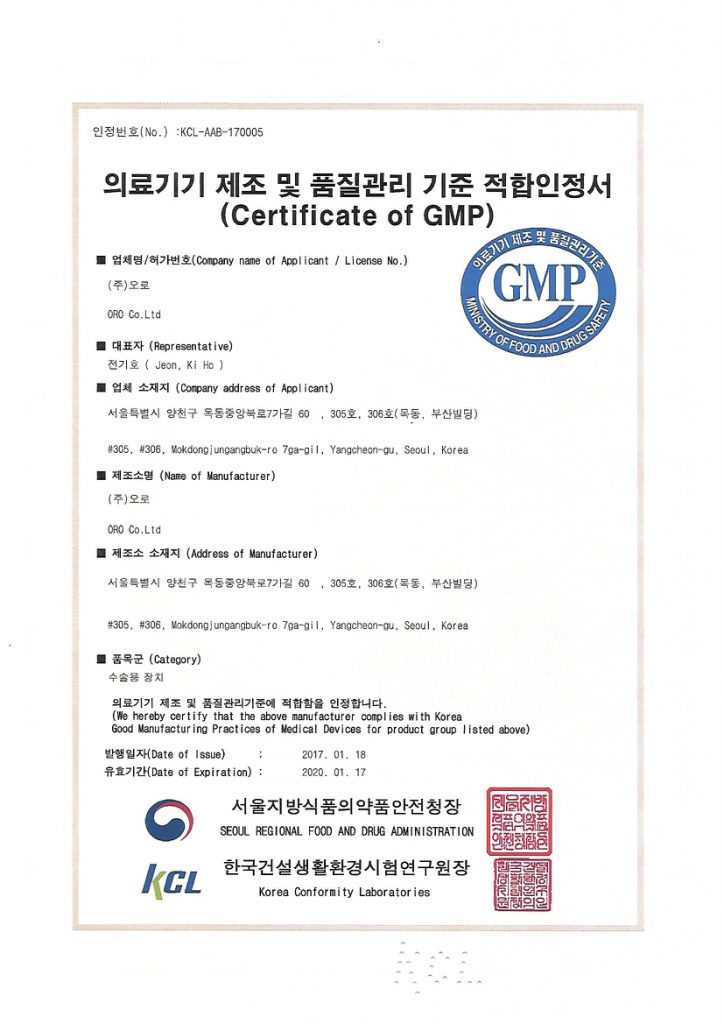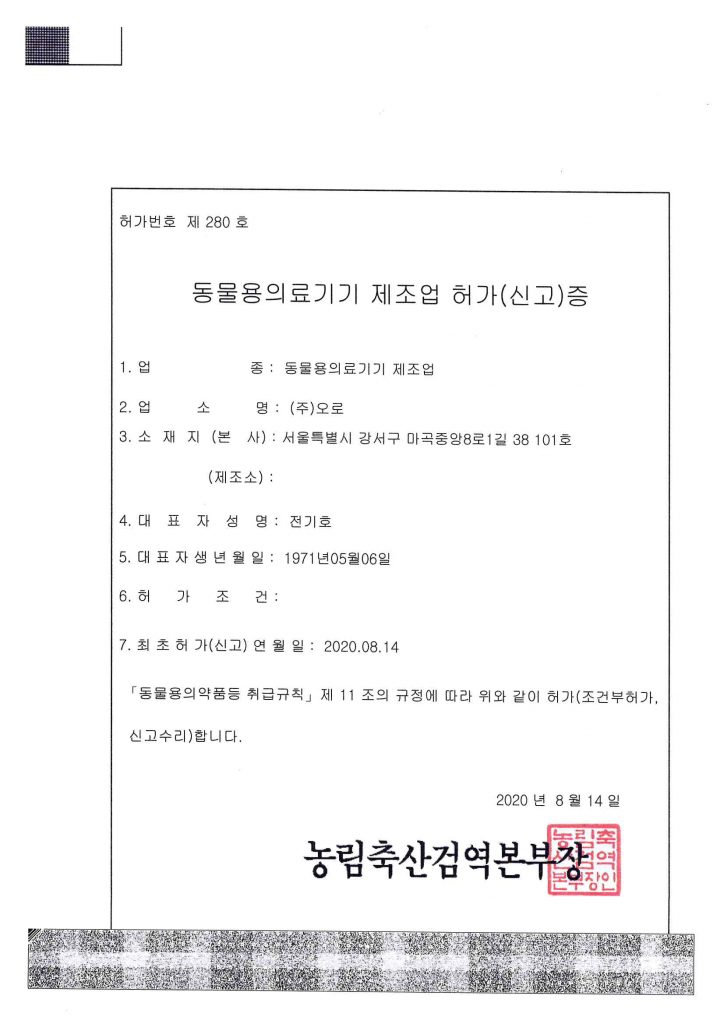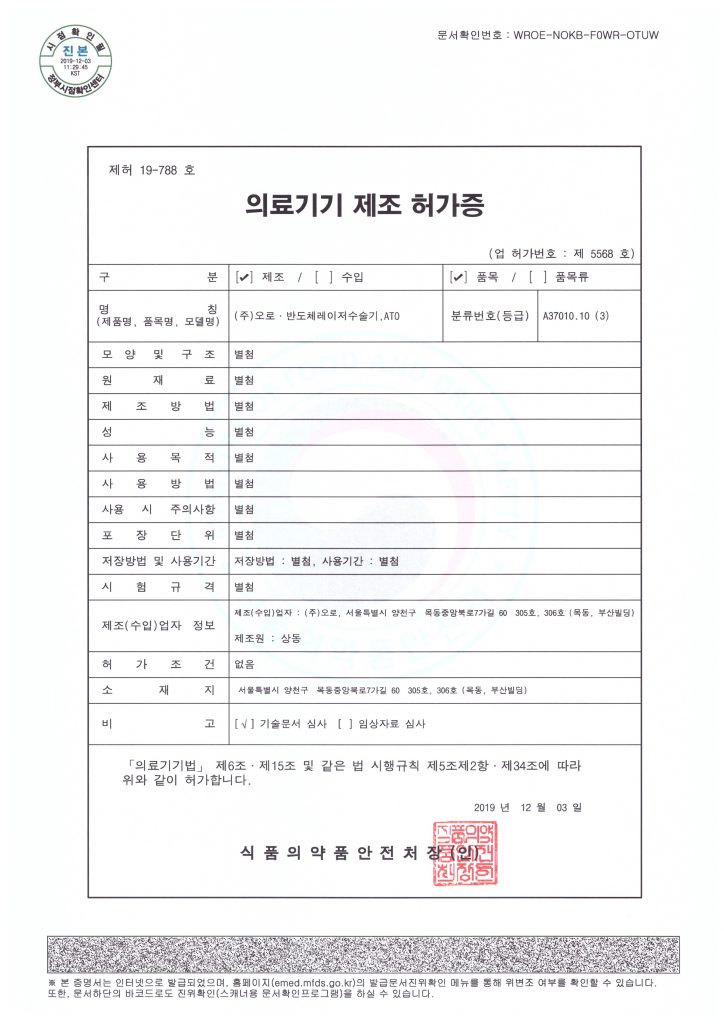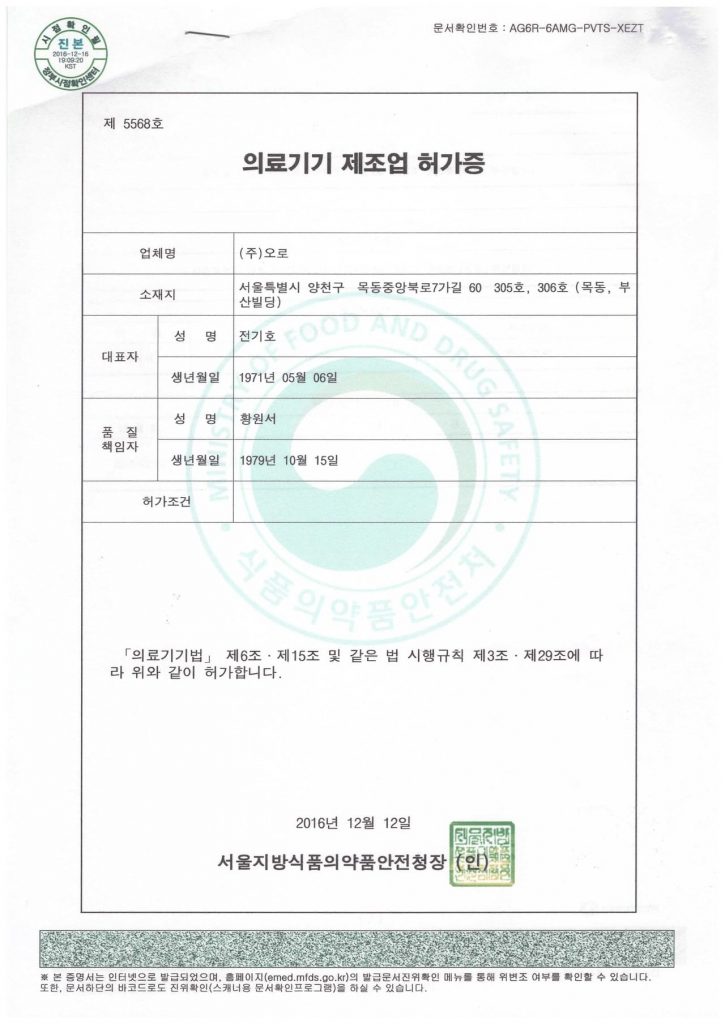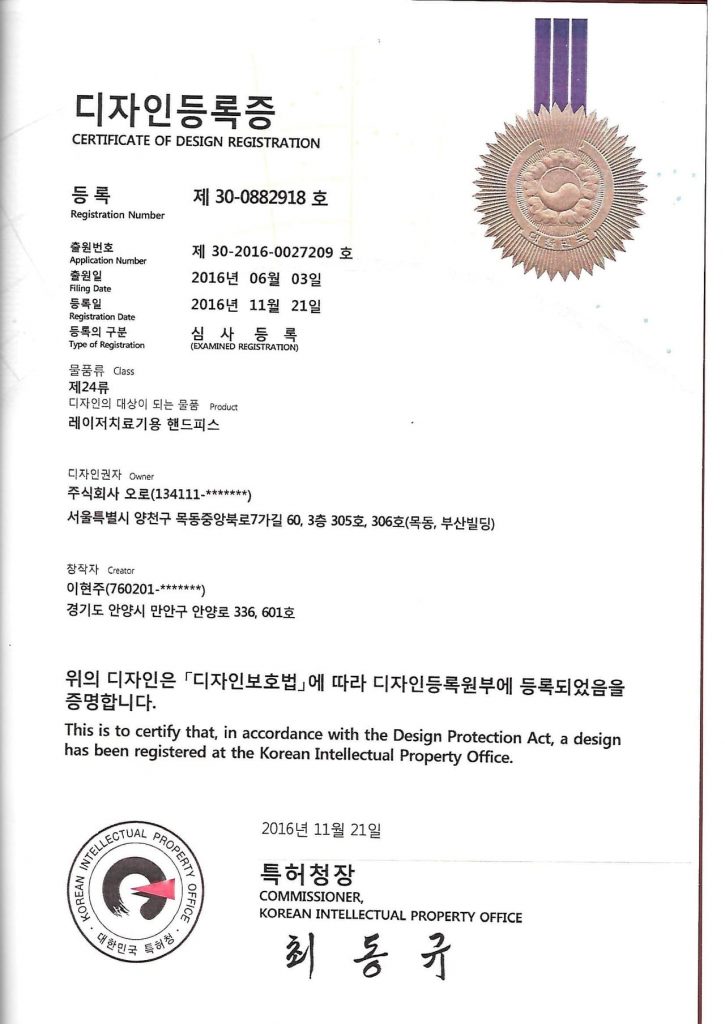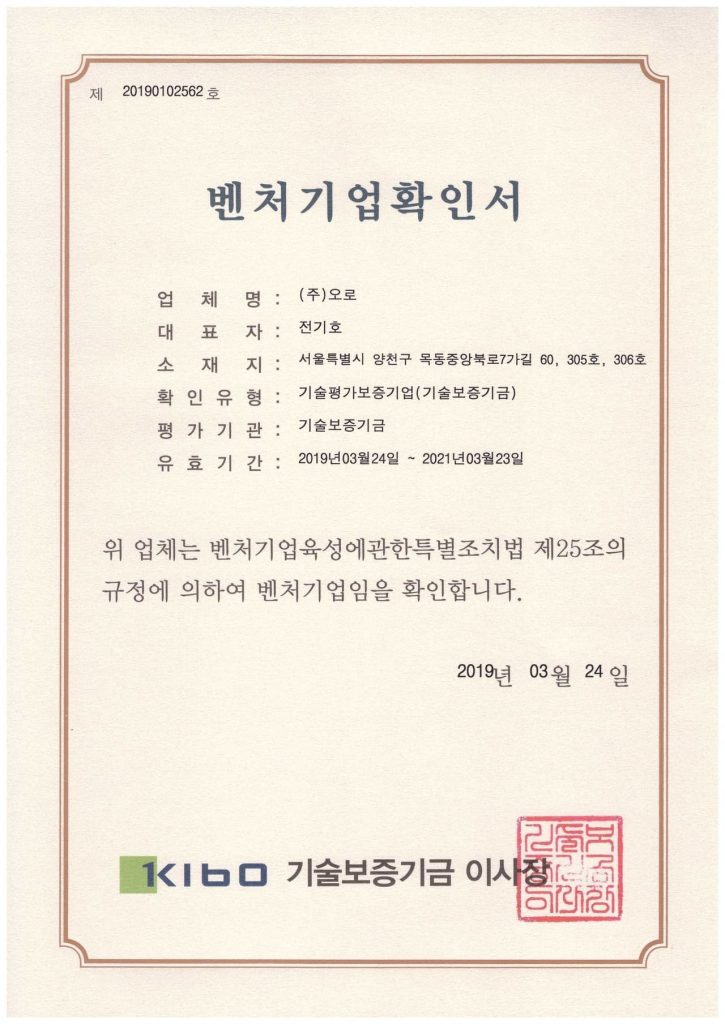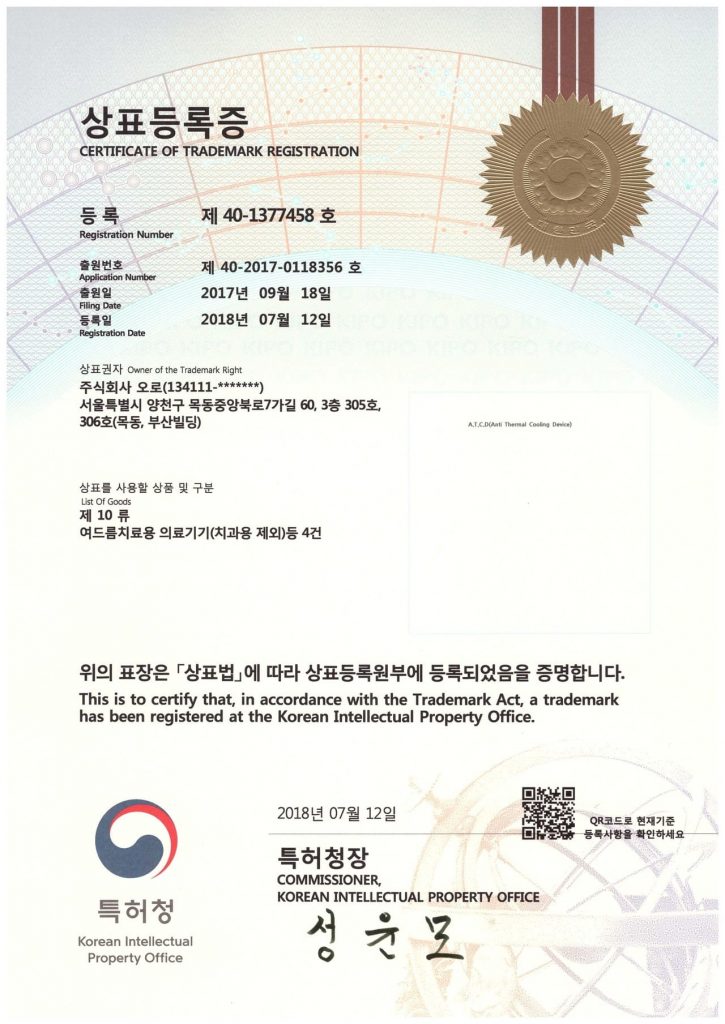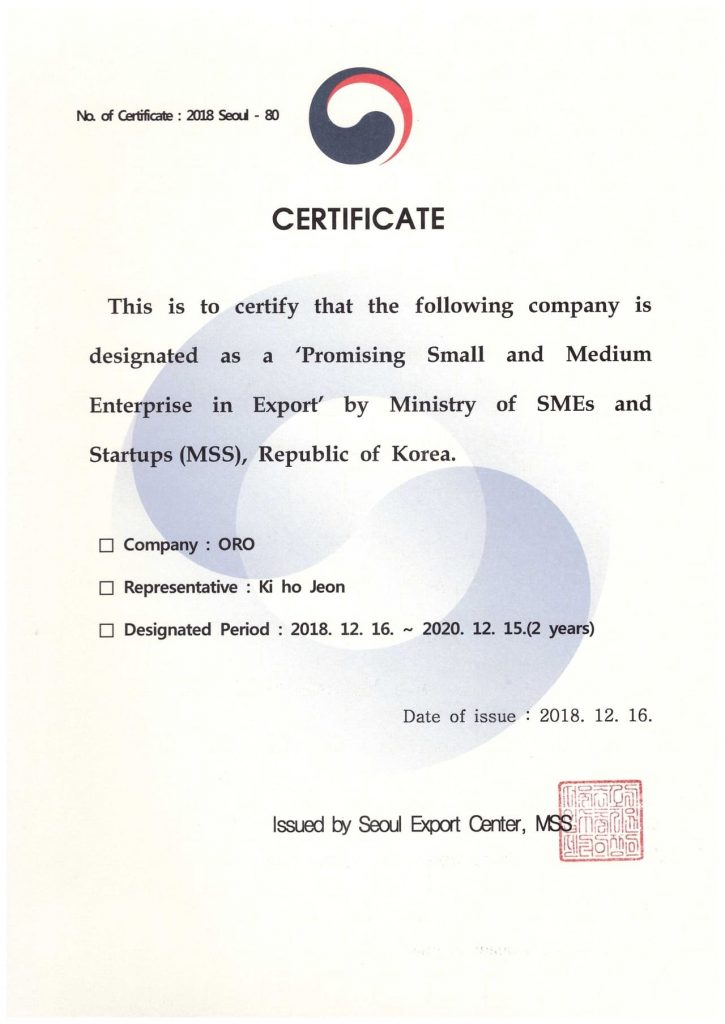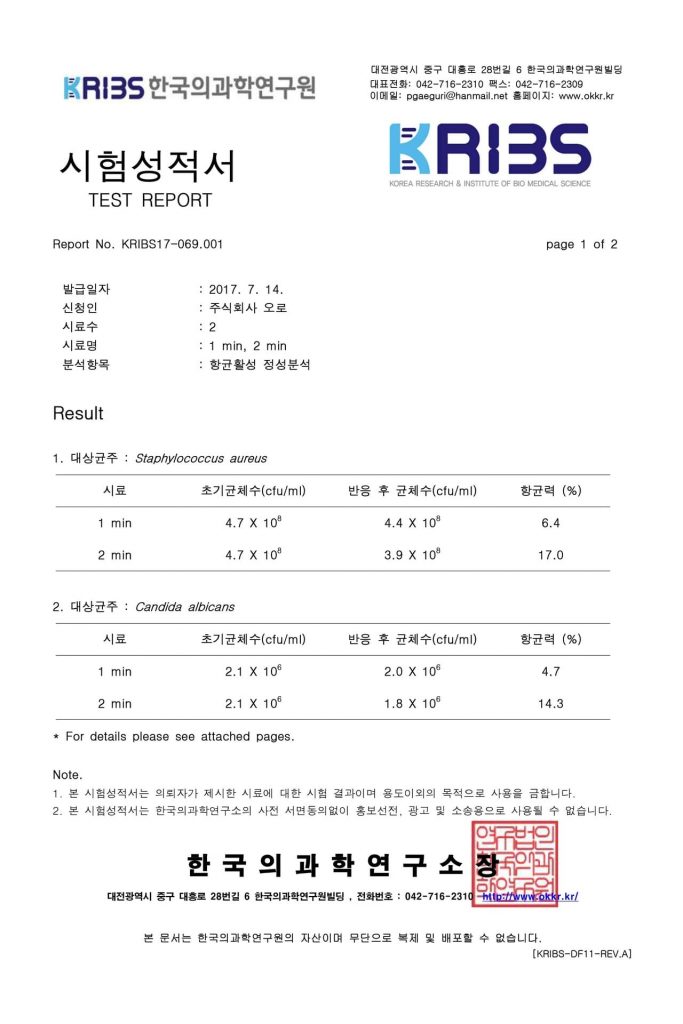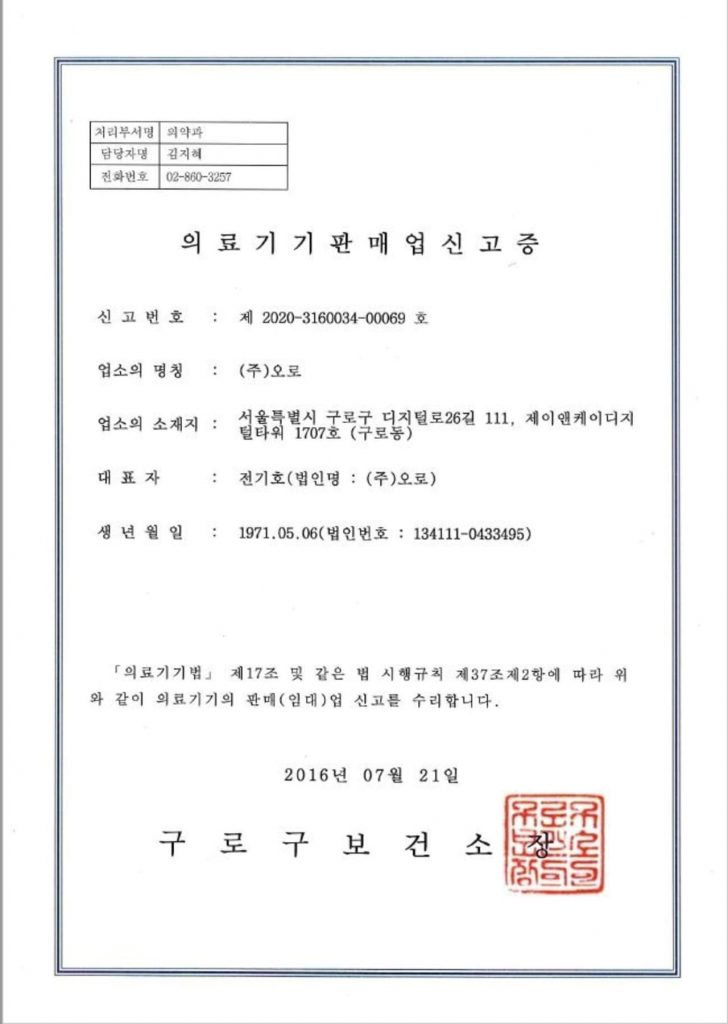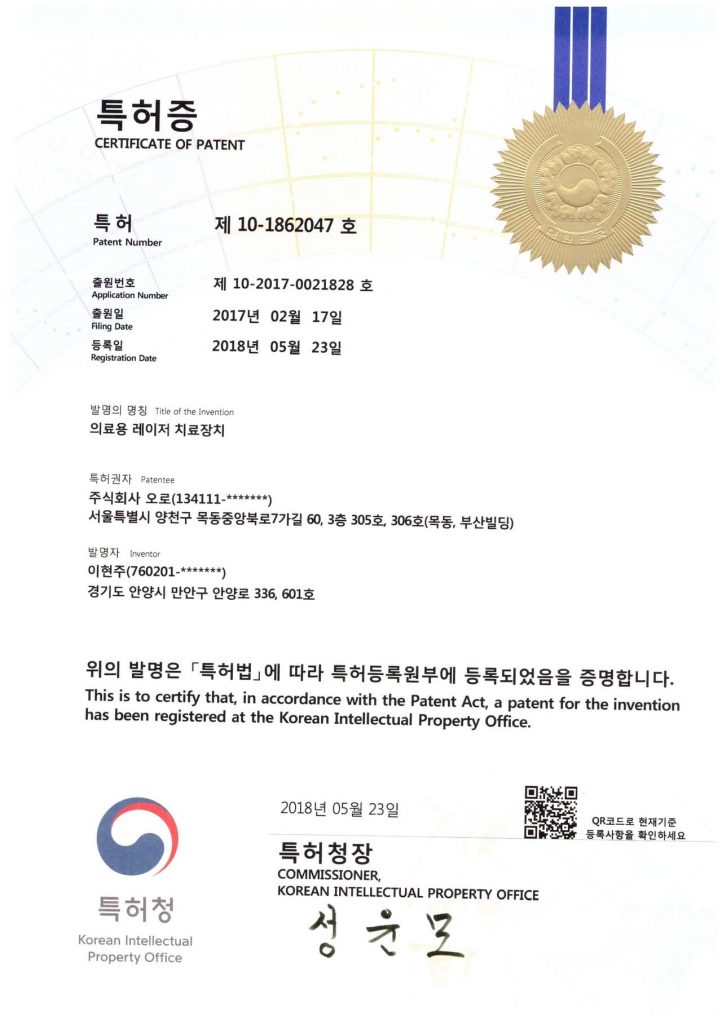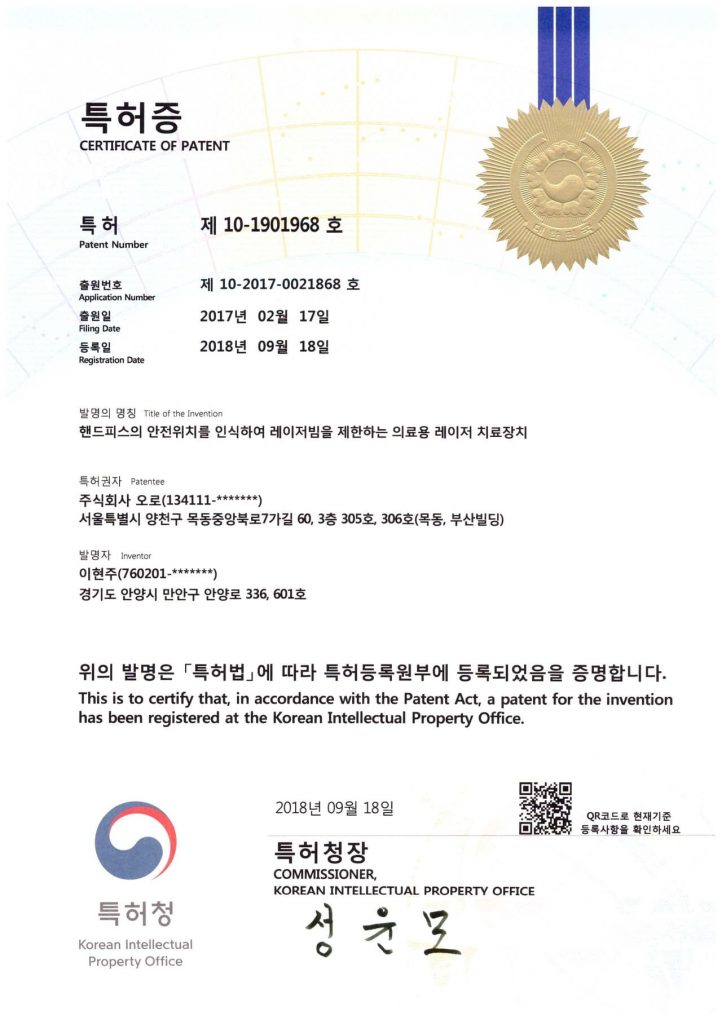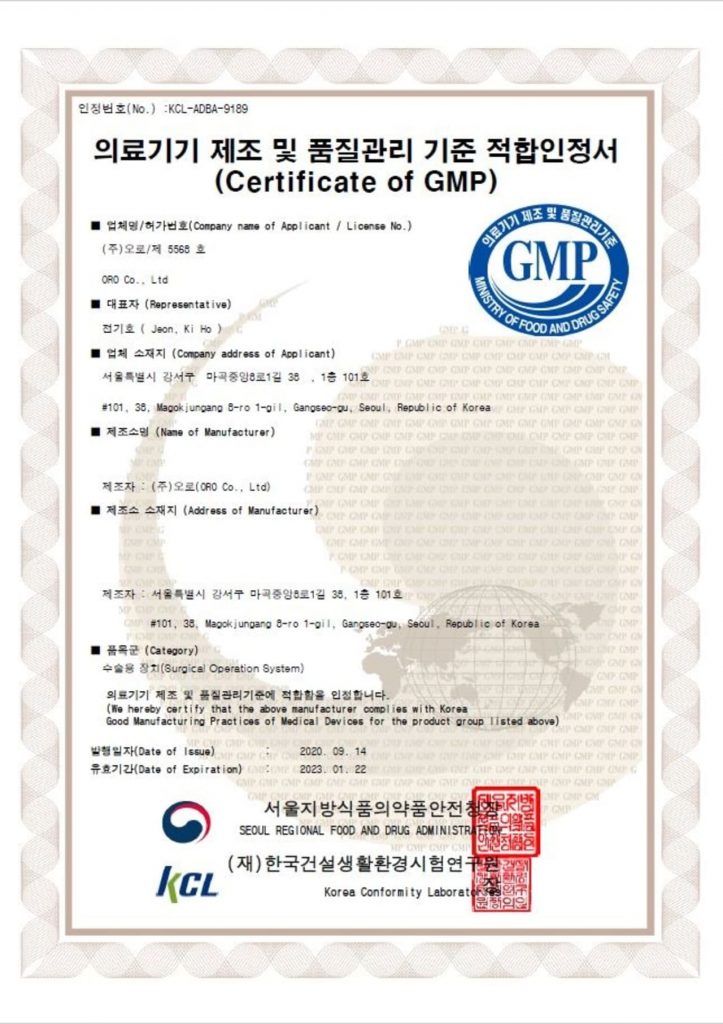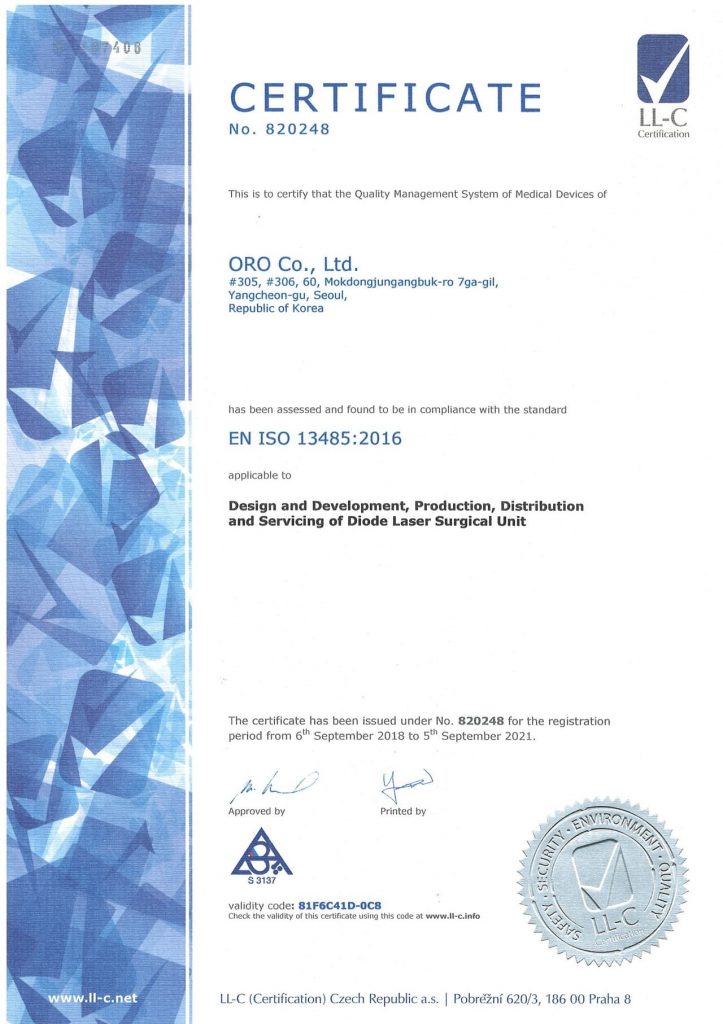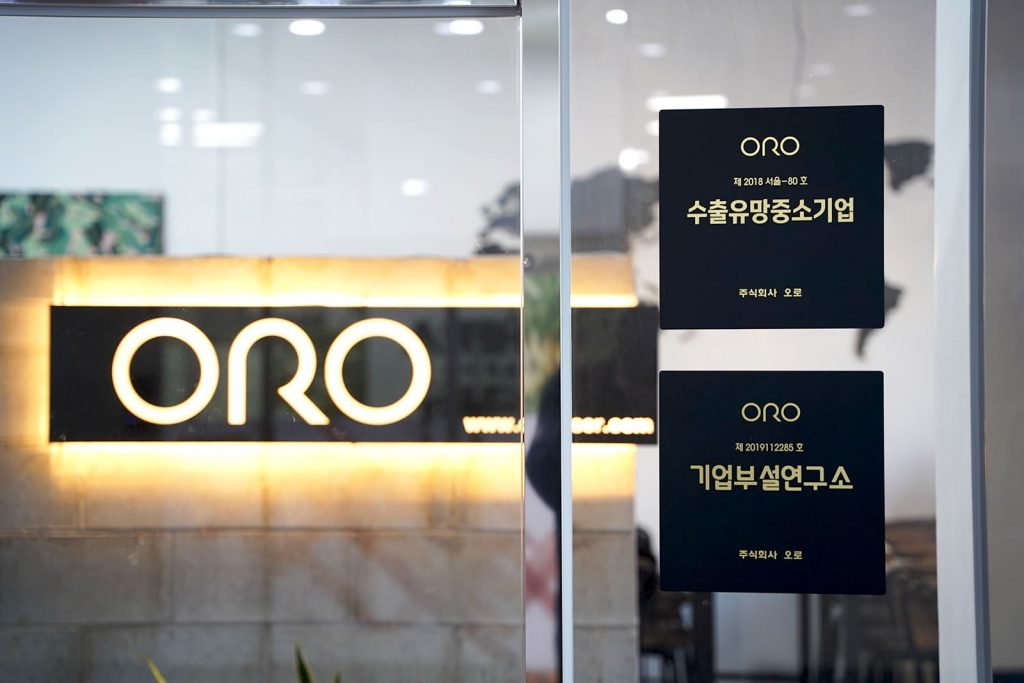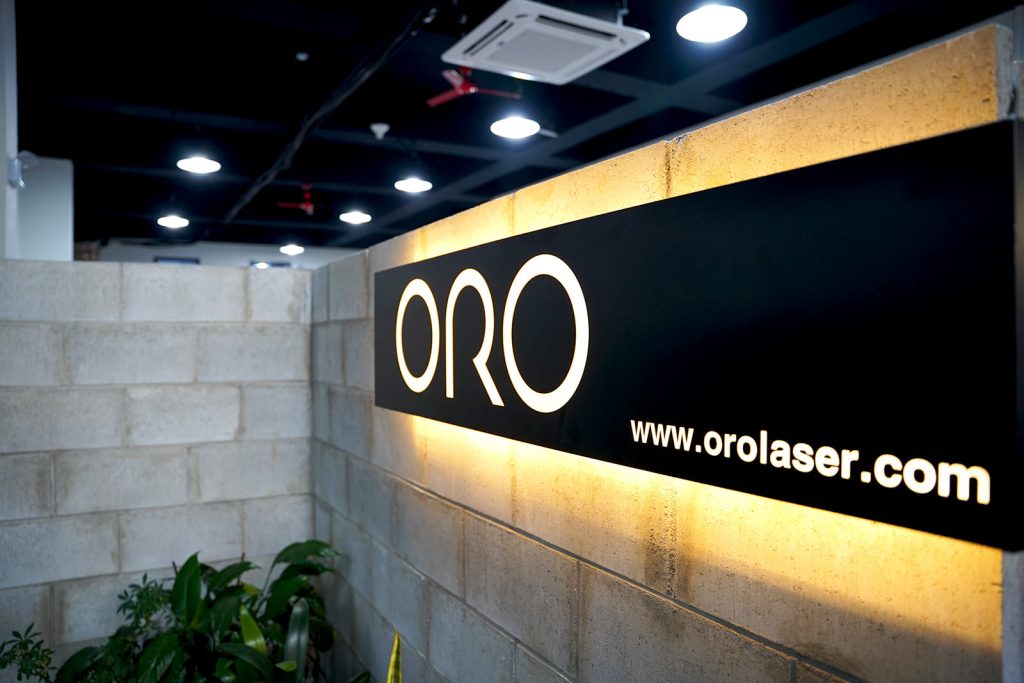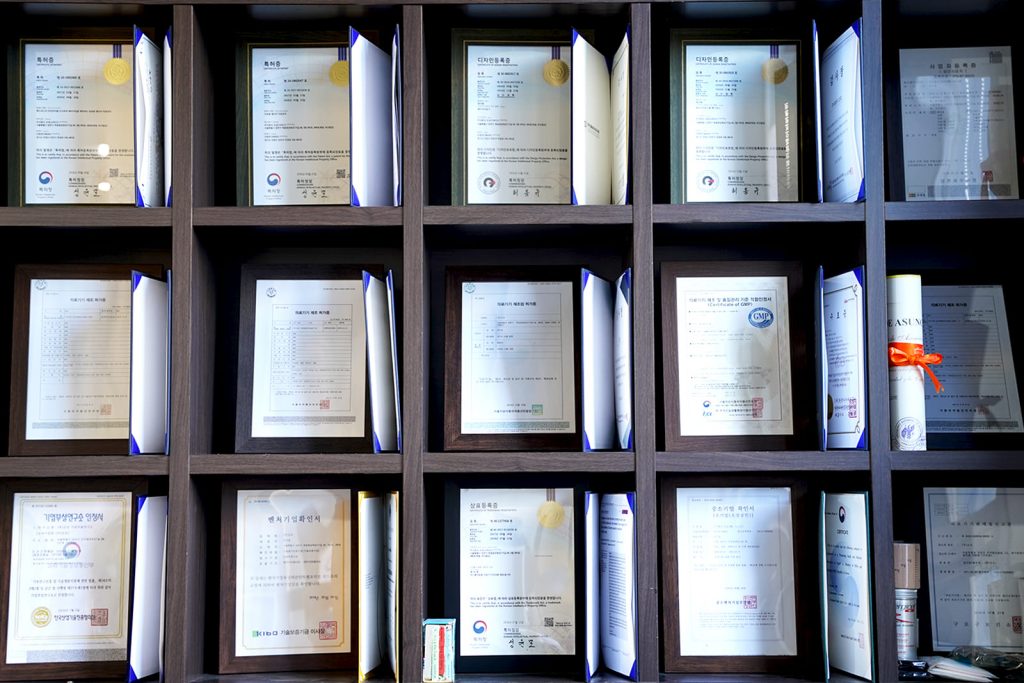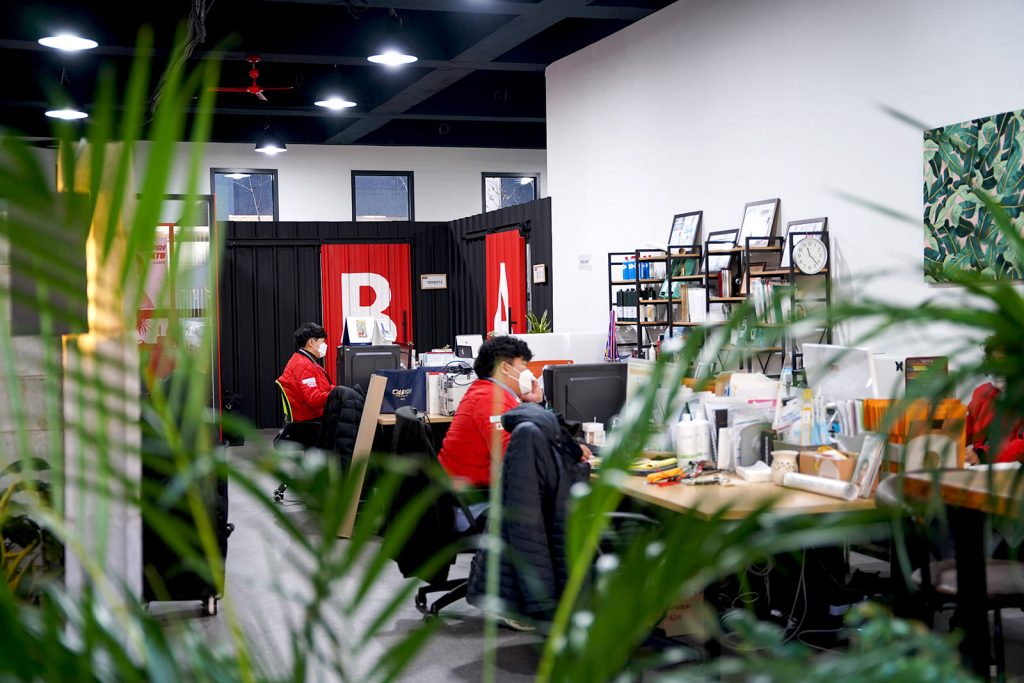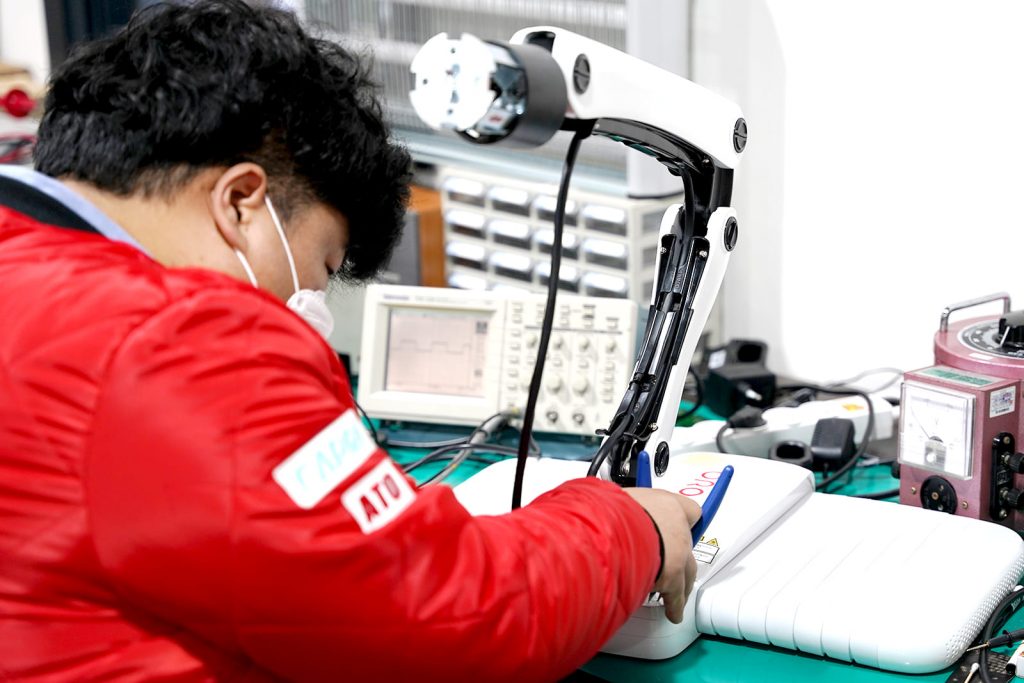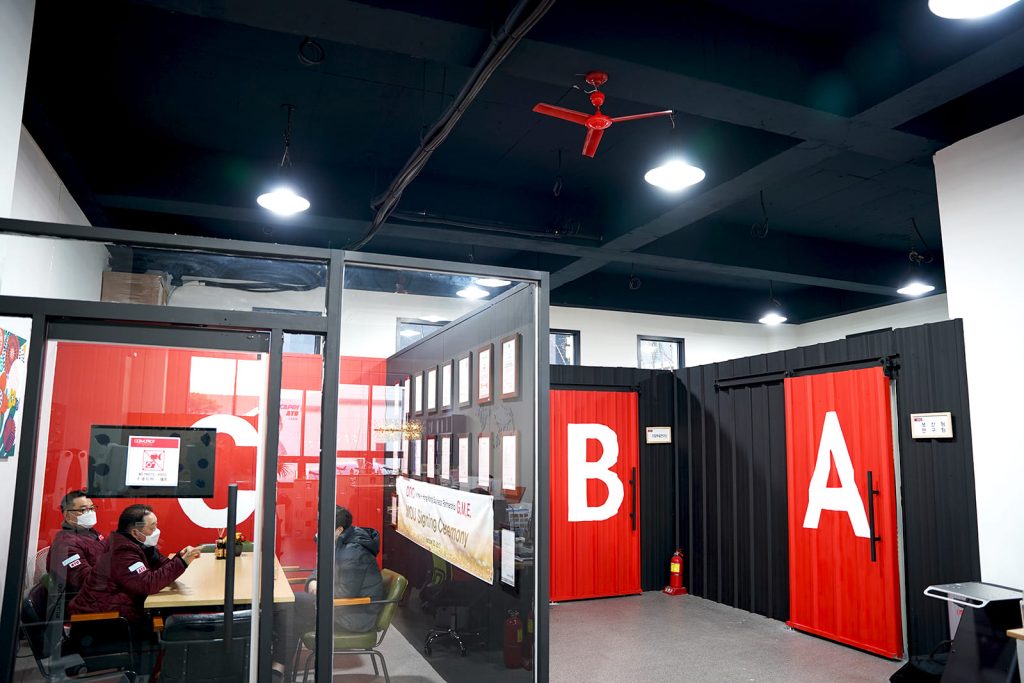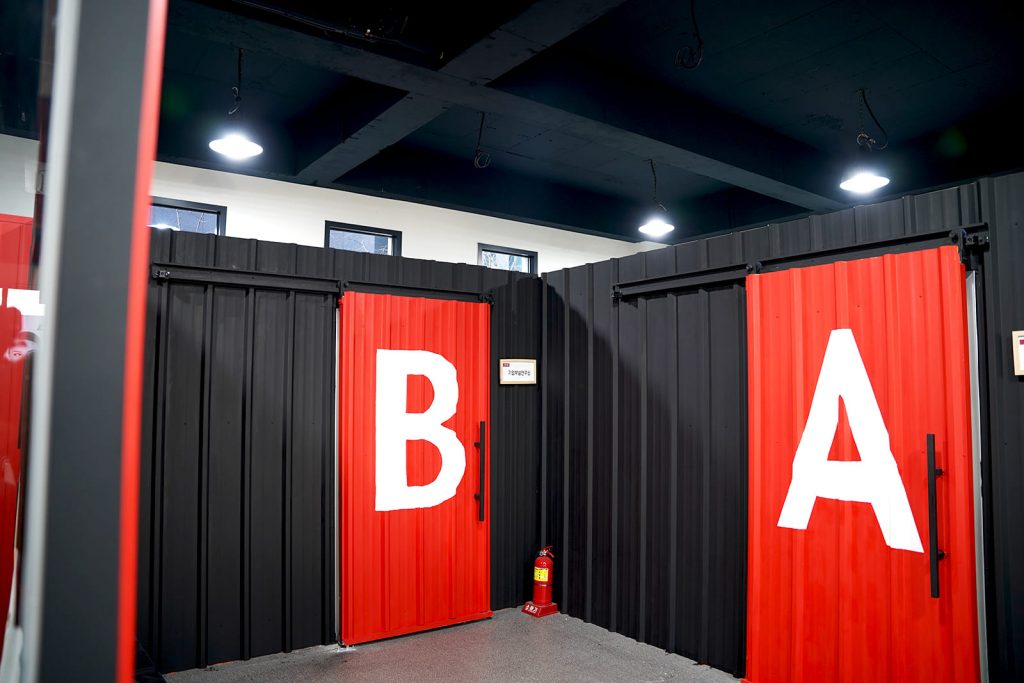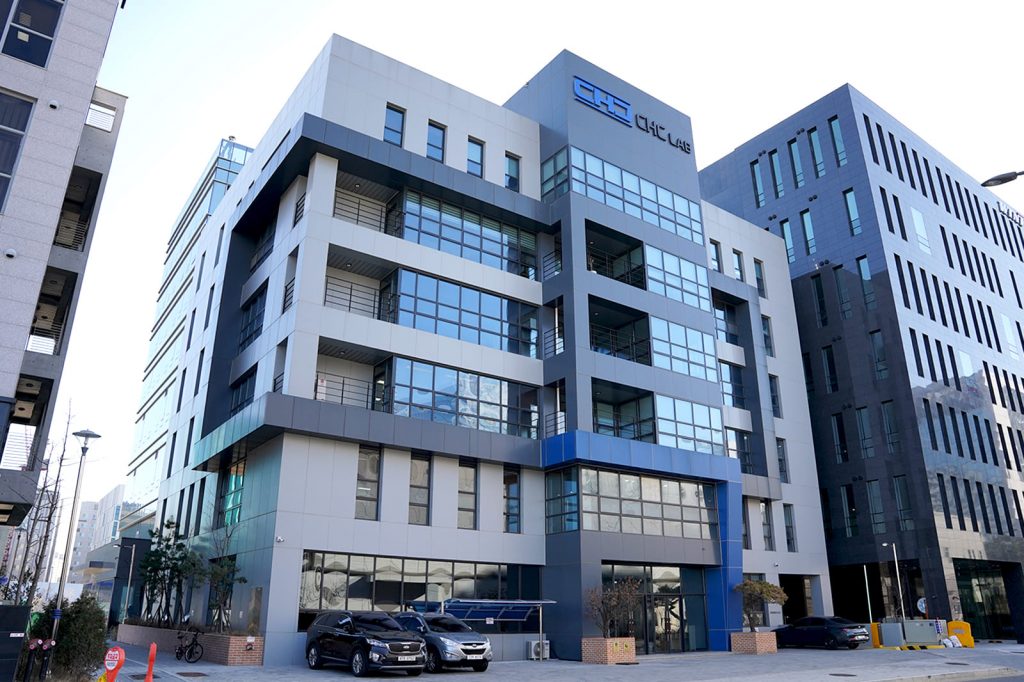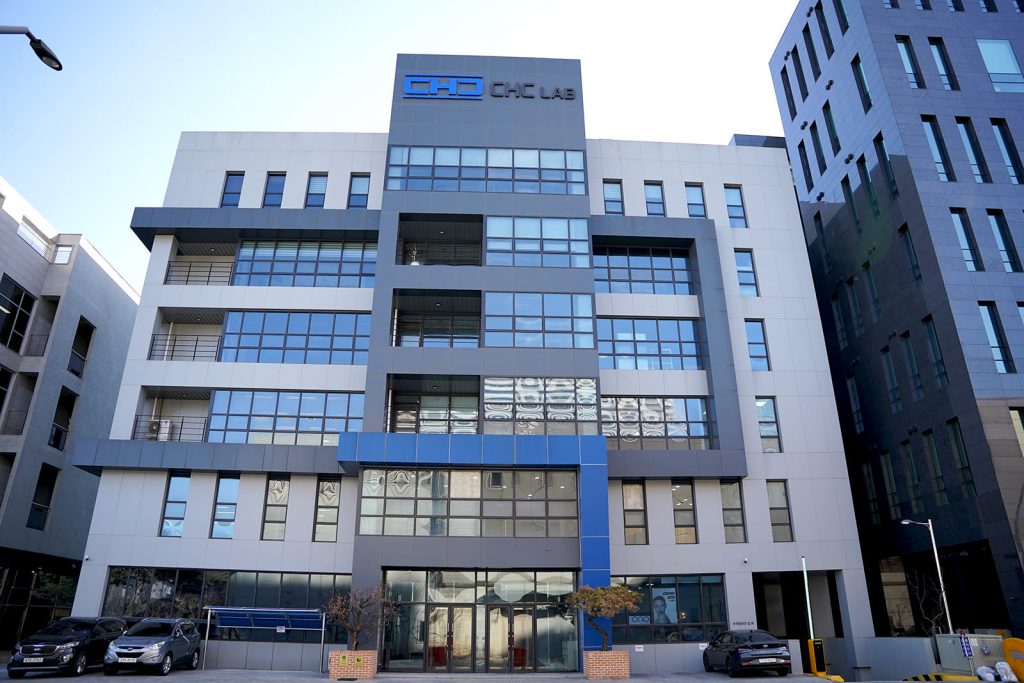 CEO Greeting.
ORO is gold in spanish.
The conception of ORO corporation makes a laser worthy
as like a gold shiny and eternal.
ORO.co., Ltd. invests in research and development of the next
work while pursuing growth of the company.
ORO.co., Ltd. will become a laser manufacturer recognized
by doctors and patients, not ourselves.
We will make more efforts for export and product development
The medical laser, the beginning of differentiated technology and beauty, is ORO.
ORO corporation is now starting.
CEO. Ki ho Jeon